About Us
Blending unparalleled experience with cutting-edge public policy insight, Charles Street Strategies is a Boston-based public affairs and lobbying firm offering a range of services well-suited for clients who need representation before all branches of government.
Founded by Matthew LeBretton, one of the state's premier lobbyists and a veteran of operating at all levels of government, the firm emphasizes a unique approach to political intelligence. Clients expect – and deserve – the deepest understanding of the often complex public policy process, and Charles Street Strategies provides precisely that.
With decades of experience in lobbying both the legislative and executive branches, Charles Street Strategies also offers unique expertise in the increasingly popular sphere public-private partnerships leveraging funds for businesses to expand.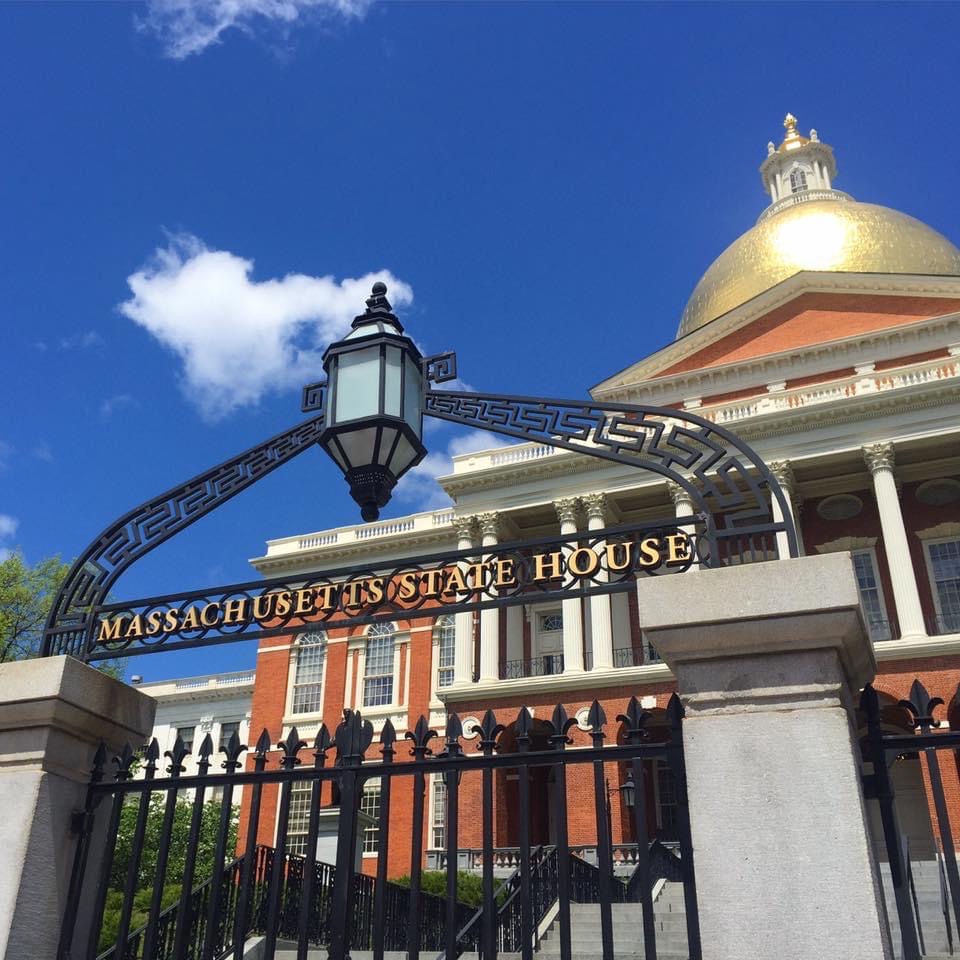 Attentiveness. Vision. Success. Welcome to Charles Street Strategies.
At Charles Street Strategies, we pride ourselves on meeting client needs across the spectrum, bringing expertise and insistence on results. A sampling of our services: